421 Wharf Horse
Motivated by the promise of a new beachside burger joint, Bo...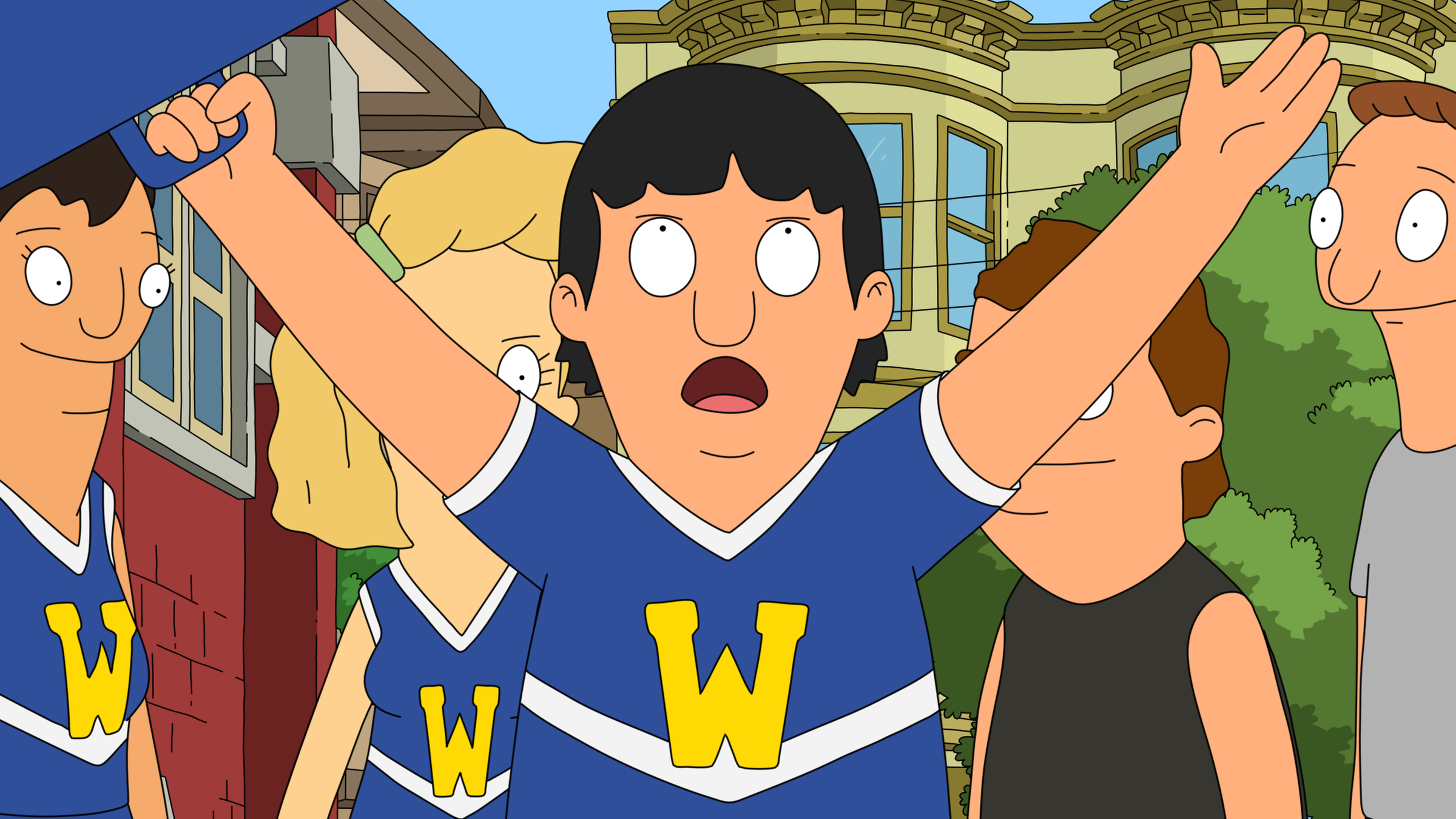 420 Gene It On
Tina decides to try out for the cheerleading squad, but it...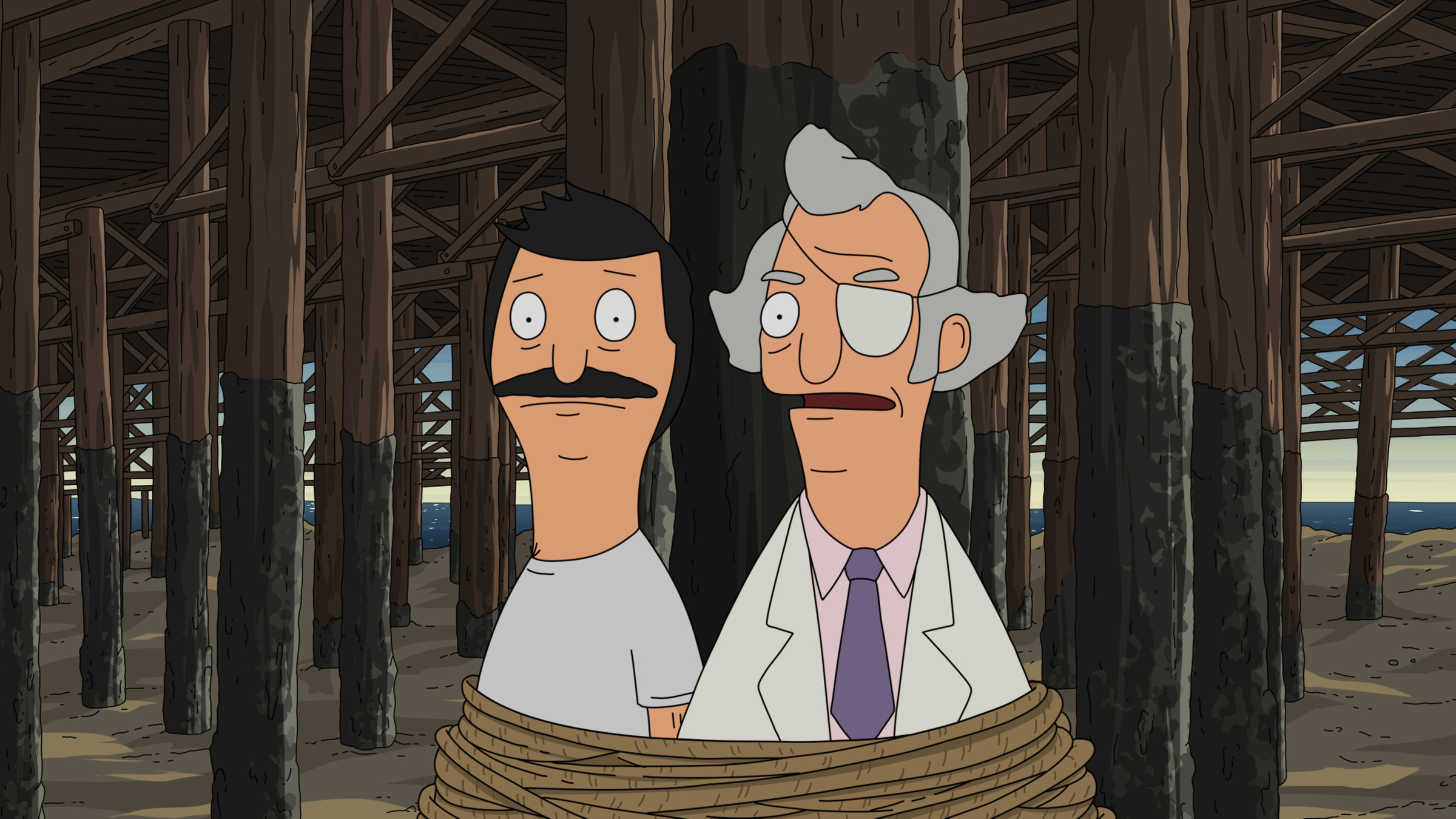 422 World Wharf...
It's Linda and the kids to the rescue when Felix takes ...
501 Work Hard o...
When Gene's "Die Hard"-inspired musical doesn...
Latest News